---
Jesus, First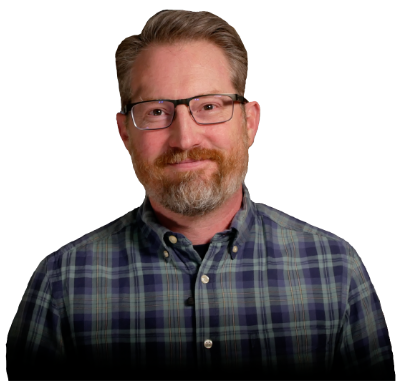 A lot of stuff has been added to Christianity over the years.
I'm Jeff Mikels, and I want to help you get back to the Jesus of the Bible.
My mission is to help people find their joy in following Jesus.
Disillusioned with modern forms of Christianity?
Tempted to leave the church even though you still love Jesus?
Unbeliever wondering why Christians aren't known for love?
I want to help you find those answers and more.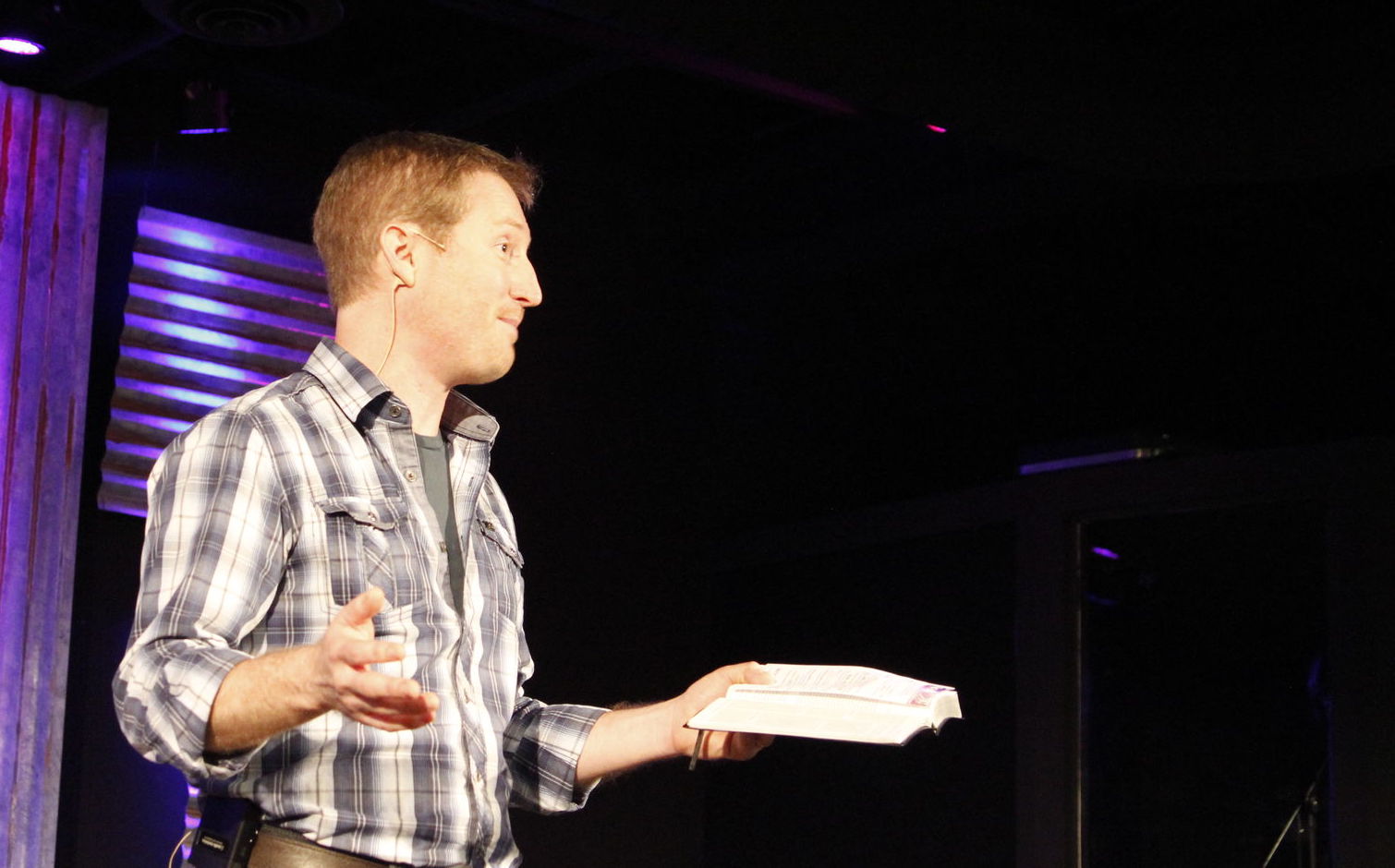 Speaking
Nothing has the power to change a person's life more than the simple straightforward teaching of the Bible, but to change a heart, it must touch the heart.
Whether you have been in church all your life, or are totally new to the Bible, I want to open your eyes to its life-changing truth.